Really want cedar paneling?
We understand
The gorgeous look
The unique feel
The undeniable scent of cedar!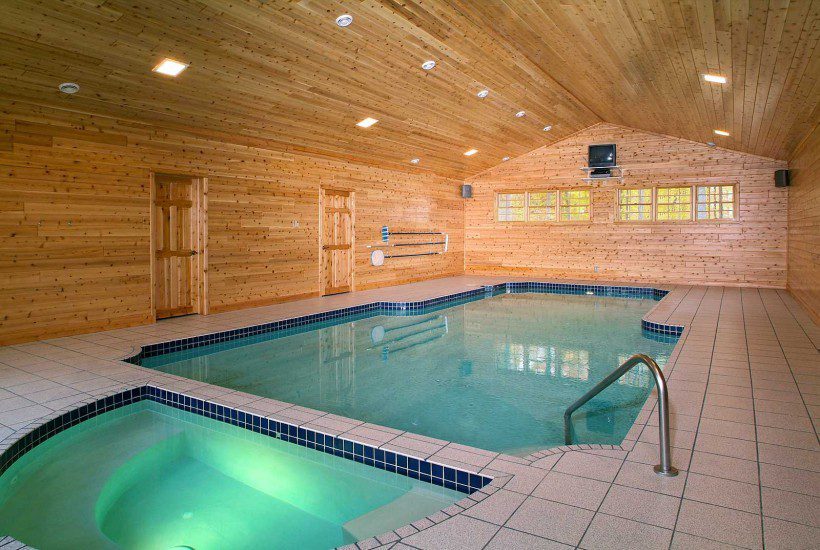 If you want cedar paneling, nothing will stop you. We get it. Our cedar paneling is simply stunning. You'll be glad you invested in our cedar paneling — it will last for generations.
You could go a less expensive route. Even though our cedar paneling and other less-expensive wood paneling options also are finished and kiln-dried to take stain beautifully, if quality is more important than saving a little, you will be thrilled with your choice.
Ours is created with the highest quality wood and craftsmanship you'll find anywhere. Your interior walls, ceilings and floors could be covered in this one-of-a-kind wood paneling.
Beauty and ease
Tongue and groove
End matching EZ Loc
It really is possible to have an easy time with installation and have a beautiful result. Please don't be fooled by the big box stores luring you in with cheap prices. Their wood is ship lap and has a tendency to warp and twist. Ship lap also means somebody will have to drive nails through the face of each piece.
Our tongue and groove system means the pieces lock together, hiding all the fasteners. Your interior wall, ceiling or floor will have a strong seal and stay in place. The differences between theirs and ours are quality, ease of installation and how the finished project looks for decades. You get to choose.
Check out our unique end-matching feature. Cedar paneling comes with it.
If you're still a little nervous about investing in cedar wood paneling, relax. We'll help you keep your costs down. Since our paneling products go up so easily and efficiently, and with very little waste, you'll save time and disposal costs (or hassle). You (or your friends, family or contractor) will thank you for choosing our end-matching EZ Loc Paneling System.
Nobody will measure twice and cut once. Nobody will have to stop and think about how to start a row because one cut easily finishes a row.
Doing away with miter joints, and putting an end to the need to place joints on 16" or 24" centers is enough to make any installer swoon. They'll never want to install anything other than our EZ Loc system again.
The scent of quality
Kiln-dried
Custom crafted
Prefinished cedar paneling
We custom craft our cedar paneling for every single project. We'll help you consider your options. You can ask us to prefinish your wood paneling with a stain you choose and a clear coat — or you can buy it unfinished and finish it yourself.
If you're hesitating about going for it because of cedar paneling prices you've noticed elsewhere, please call us. The way we treat our wood makes it special — especially cedar.
Our cedar paneling is better than any you could grab at the high-volume/low price lumber yard or big box store. You could save a few pennies, but you won't get as many options or the TLC we bring to our craft every single day.
If you want to see and feel what we mean, contact us for some samples of our cedar paneling or order a sample kit online.